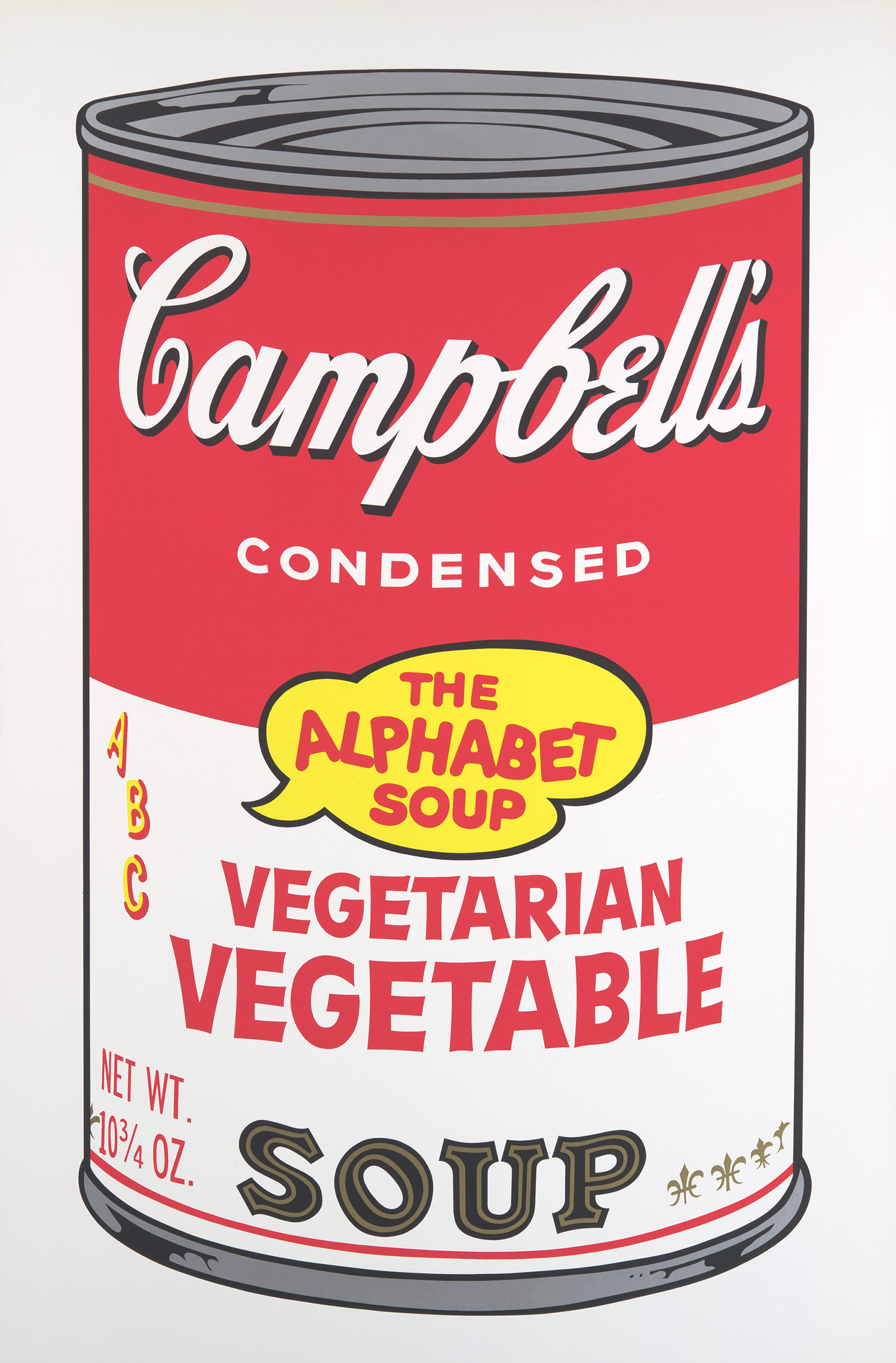 My hangovers are still a mystery to me. Sometimes I'll wake up feeling like I got away with murder and then there are mornings like today when I wake up and launch myself mechanically into my hangover ritual, which is composed of:
(a) sending one or more text messages out, canceling any plans I have made for the first ten hours of the day
(b) healing my body with a four-hour feast, always starting with an entire can of Campbell's alphabet soup, and today including a pint of Ben & Jerry's Pistachio Pistachio ice cream, and most recently moving into gouda cheese territory, and probably ending in a half hour with a large bowl of pasta.
(c) wondering what it was about last night that could have contributed to the loss of today. Was it the cocktails at the Living Room, kicking off the evening at 6:30? Was it the tasting at
September Wines
? Was it the two bottles of wine that Ricardo and I consumed at
The Ghetto Gourmet
? Or, was it that last beer? Was it finishing the night at the
speakeasy on Avenue C
, where, joy of joys, you can smoke inside? I like to blame a lot of things on smoking.
(d) going through all the messages I sent and received last night, which may or may not require mediation today.
I sent a lot of text messages last night.
Last night, on what would have been our sixth date if he hadn't freaked out and fucked it all up, Boy texted me to see if I wanted to get drinks. This was just after midnight, and I was surprised. I didn't want to meet up with him or even respond to him; I just don't want him to think he has a chance with me. I ended up texting him back later that I was busy instead of ignoring it out of politeness, and now I feel like he's going to try and contact me again.
In my mind, though, that ship has sunk.
I had a nice, liquor-free lunch date with The Ukrainian after I went to a great lecture given by Robin Chase, the founder of Zipcars and the new ridesharing service,
GoLoco
. I don't remember much about what we talked about, but I do remember that once again, he did not finish his meal. People who don't like their food worry me. Aside from that, I find him charming and maybe a little too earnest. The question "When are you free next?" is just so pointed.
I was supposed to go out with him today, but it's 11 p.m.; I still haven't put on clothes, and I think I'm going to keep it that way for the day.
And yes, it still hurts. My head. Liver, I'm so, so, sorry.